There is no denying that chicken meat is considered a staple ingredient in many cuisines all around the globe. And the Asian continent is no stranger to this statement. For centuries chicken has been a key ingredient in many famous Asian dishes, including chicken ramen, chicken egg fried rice, teriyaki chicken, and many more. From Thailand to Japan, each region has its play on the classic ingredient and has its way of elevating its flavors to new heights.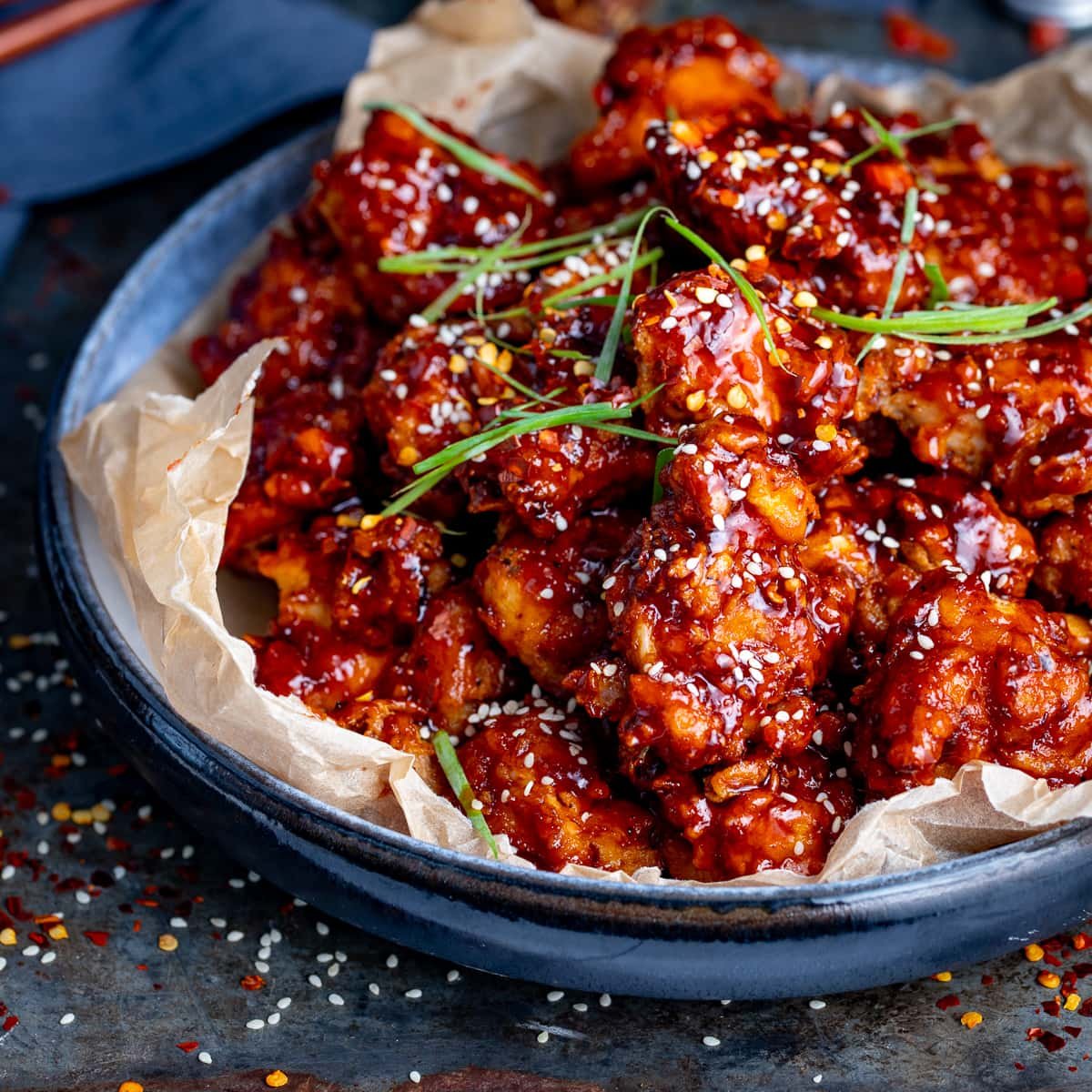 In Japanese cuisine (as many know), chicken is often cooked with a mixture of ingredients but is often paired with traditional Japanese soy sauce, sake, or mirin. These flavourful ingredients have created many classic dishes such as teriyaki chicken, karaage, katsu curry, and many more. In a traditional teriyaki recipe, chicken is often marinated in soy sauce, sake, and mirin, while in Karaage, it is often marinated in soy sauce, sake, and ginger. Now Japanese cuisine is also rich in soups and broth-based recipes, with Katsu ramen being one of the variations of such dishes. Katsu ramen features a crispy chicken cutlet served on top of a bowl full of ramen and broth. Often coupled with greens such as scallions and seaweed to add extra levels and texture. While the ingredients often differ, combining chicken with soy sauce is common in Japanese dishes. It creates a distinctive flavor that sets Japanese-style chicken dishes apart from the rest of the group.
On the other hand, Korean cuisine is more known for its bold and courageous play with stronger flavors. Its famous fried chicken is no exception. Korean Fried Chicken, also known as KFC (don't confuse it with the KFC brand), is a sticky fried chicken recipe that is made from ingredients that include:
Chicken
Korean chili paste
Honey
Garlic
All ingredients combined form the basis of the sauce, where the chicken is deep and put to rest to add flavor. The result is a sticky, sweet, and spicy chicken that is guaranteed to be one of the highlights at any food table.
In China, there are many delicious chicken dishes that, if given the proper count, one won't even have enough fingers on both hands, to name just a few. Nevertheless, we will try to highlight the ones that are the tastiest. One such popular dish is General Tso's chicken. General Tso's chicken is a deep-fried chicken coated in a sweet and spicy sauce made with soy sauce, sugar, vinegar, and chili peppers. Another well-known Chinese dish is the kung pao chicken. Kung pao chicken is a stir fry dish made with peanuts, vegetables, and Sichuan peppercorns, among other ingredients. Most often served with rice, this bold variation of a chicken dish is a must-try for any Chinese cuisine fan out there.
In conclusion, there are countless delicious Asian dishes to choose from. Whether you are a fan of Japanese, Chinese, or Koran dishes, there is always something to make up for every taste. So why not explore the world of Asian cuisine and try one of the recipes described above? After all, we all love a good bowl of tasty food.